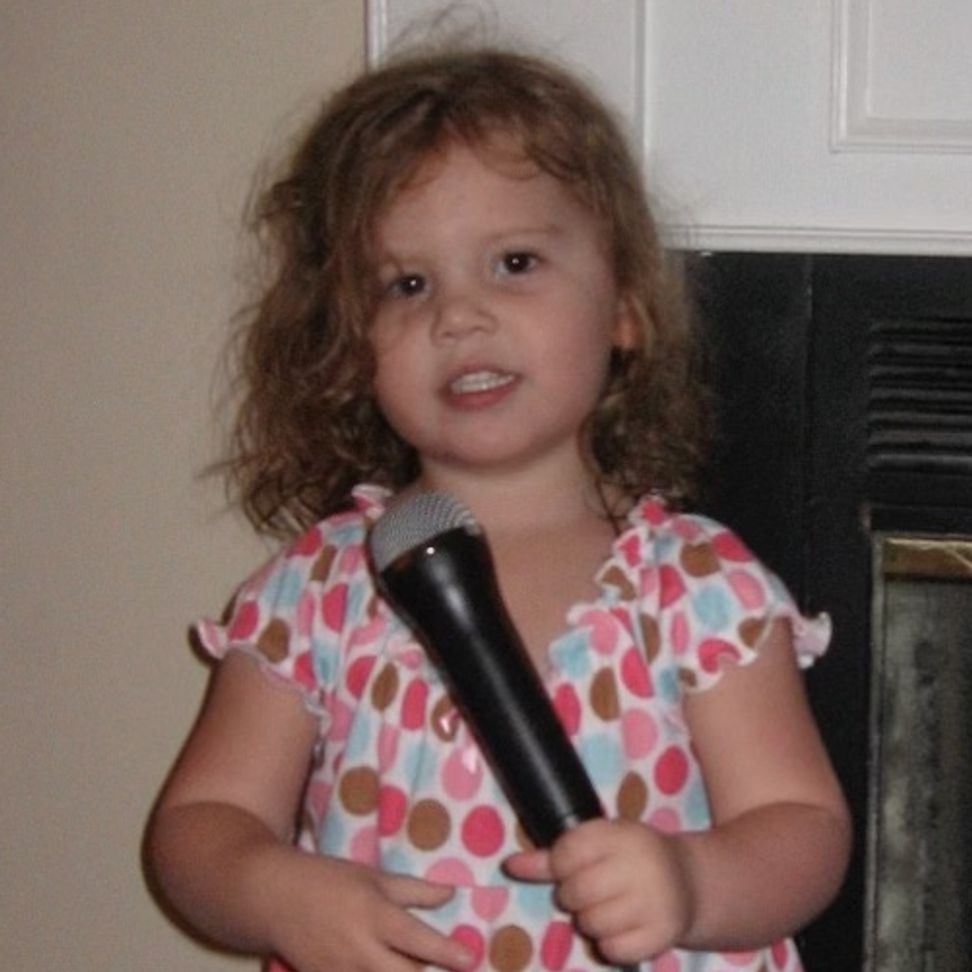 Ava Claire began her musical journey writing poems and teaching herself the foundations of guitar by ear. She pored over the material of her musical heroes, including Ed Sheeran, Kacey Musgraves, The Beatles and Elton John, and learned as much as possible by immersion. Ava Claire has a strong command of her voice and own sound and tells her stories with truth and grit.
She began her formal musical education at the age of 11, and continues to work on mastery of the guitar, violin and ukulele as she strives to become a complete performer.
Ava Claire is a craftswoman with dedication and heart, having penned dozens of original songs, and she remains committed to growing her body of work. She shows her admiration of other musicians with a live set blending originals and a unique take on covers.