Sticker Pack
Sticker pack to commemorate the debut release from Ava Claire
Read more…
Ava Claire explores mature themes with wit and wisdom.
Read more…
0:00/2:38

0:00/3:24

0:00/2:24

0:00/3:38

0:00/3:09

0:00/3:46

0:00/3:13

0:00/2:38
"Ava Claire works harder than most adult songwriters I know. More important than that, she explores topics 14-year olds don't usually explore, and is doing so with empathy. I have no doubt her hard work will pay off as she continues her craft"
— Kaston Guffey (My Politic)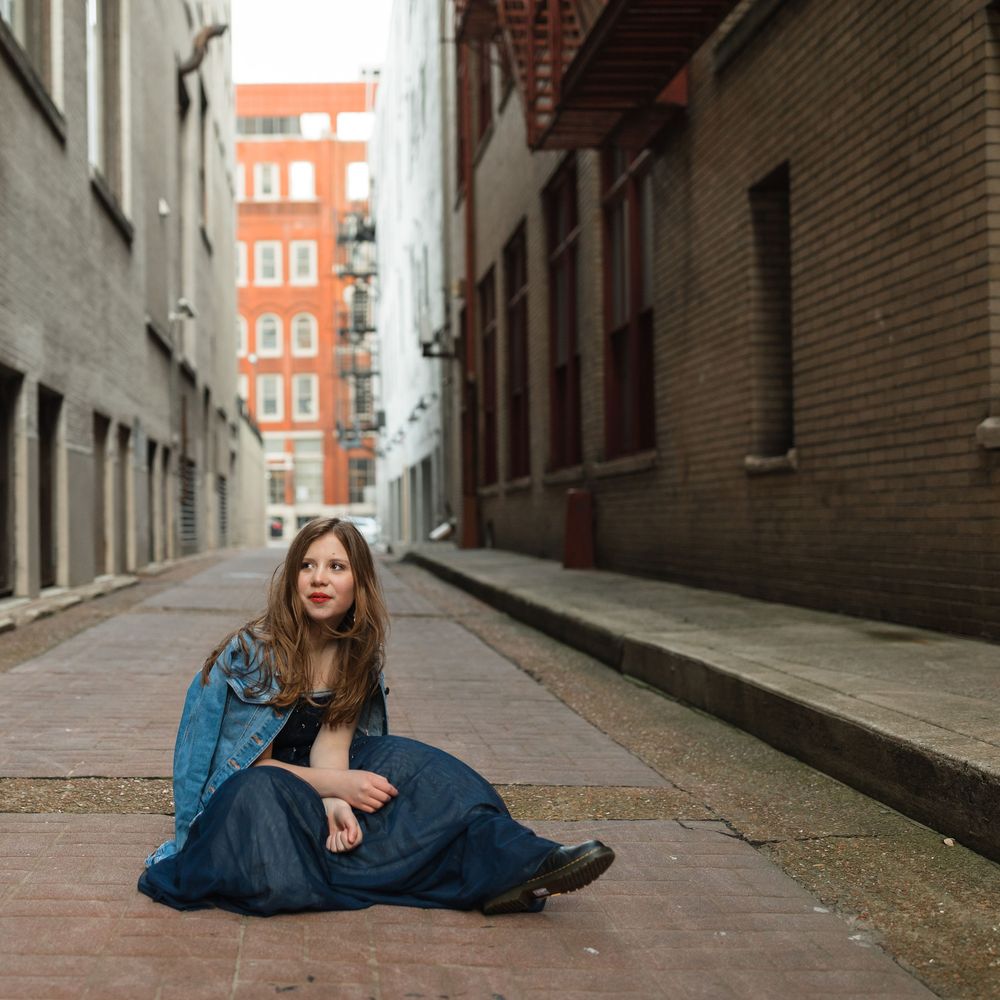 Ava Claire
Ava Claire is a 15 year old Nashville-based singer-songwriter. This multi-instrumentalist has charmed audiences with her soulful voice, catchy melodies and meaningful lyrics.